Reliable Communication Technology
Professional Communication Solutions Provider
Top-of-the-line communication technology is within your reach with the help of VEI Communications. We are a professional communication solutions provider serving southern Indiana, southern Illinois, western Kentucky and the Louisville metro area. We have offices in Vincennes, IN, Evansville, IN, Louisville, KY, and Russellville, KY. With our commitment to providing cutting-edge technologies available in various industries today, we guarantee to offer products that will assist you with any of your communication needs.


Industries Benefitting From Our Communication Solutions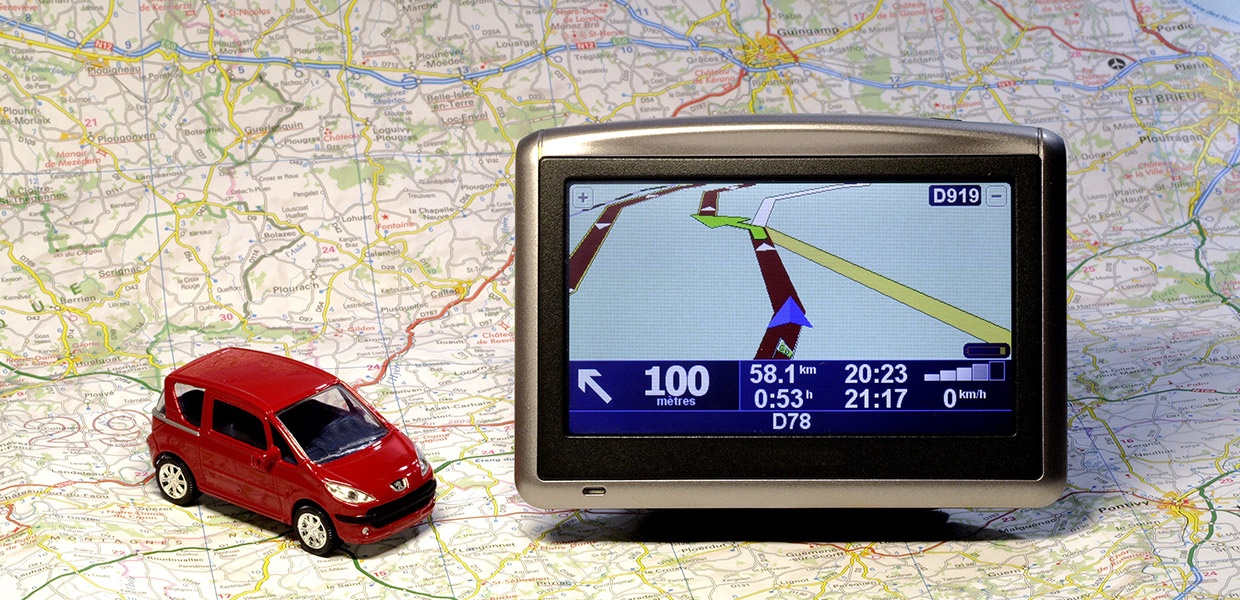 A Few Areas of Our Communication Expertise
Communications Service Agreements

Emergency Dispatch System Design

Microwave Networking/GPS Tracking

Radio Rentals for Large or Small Events

Tower Services
Two-Way Radio Sales, Service, and Installation
Wide-Area Radio Service Provider

Contact Us for Quality Communication Technology
Here at VEI Communications, we pride ourselves in offering superior products at affordable prices, resulting in complete customer satisfaction. As a full-service solutions provider, VEI Communications develops, deploys, and supports two-way communication for users distributed across large single-site facilities, industrial complexes, and campuses; mobile workers in the field and in vehicles; and multi-site locations. In addition to two-way communication, VEI Communications is also an authorized dealer and service repair shop for some of the largest technology and equipment manufacturers. VEI's expert service department programs installs and repairs two-way communication as well as monitors systems for industry standards, regulatory compliance, and optimal performance.